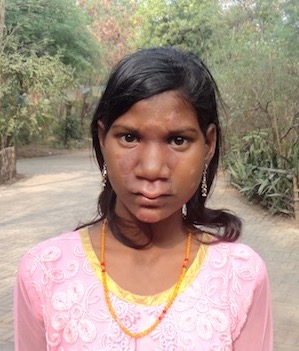 When the face of a leprosy case affected by reaction is that of a young girl, we are filled with sadness for the fate of this young person in a country where women's worth is very much related to their appearance.
If untreated, the intense inflammation that causes severe swelling of the person's features can lead to permanent scars and deformities. However, if treated with regular care and medication, the recovery can be full..
At MAITRI hospital we have treated many of such cases by keeping them under constant watch and care for months. All of them, both men and women, boys and girls, have returned home happy, restored to their usual selves,
There is no room for desperation at MAITRI, only quiet, unceasing care.
Download Brochure