MAITRI is engaged in the eradication of leprosy, the control of TB, the medical assistance and care for expecting mothers and new born babies, the life-saving assistance to malnourished small children, the promotion of awareness regarding leprosy, TB, HIV/AIDS, hygiene, and birth control, the education of children and adults in rural areas, the rehabilitation of disabled people, the provision of opportunities to women and other underprivileged persons,the promotion of a holistic development in villages, the rescuing and care of animals in Bodhgaya , India…
MAITRI is a Sanskrit word which denotes universal love and compassion
https://youtu.be/gJqYe-ZZ1-I
Video celebrating MAITRI's 25th Anniversary (2014)
For more videos and downloads about MAITRI's work, please visit these pages:
Affiliation
MAITRI is affiliated with the Foundation for the Preservation of the Mahayana Tradition (FPMT), a Buddhist network of centres, retreat centres, monasteries, nunneries, publishing services, hospices, and other services and projects that aims to achieve the FPMT mission to preserve and spread Mahayana Buddhism worldwide.
The FPMT organization was founded in 1975 by Lama Thubten Yeshe and Lama Thubten Zopa Rinpoche, both Tibetan Buddhist monks.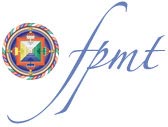 Partners
A number of projects have been realized with the contribution of Otto Per Mille of the Waldensian Church since 2004, including MAITRI's TB program 2020; Mother & Child program 2021.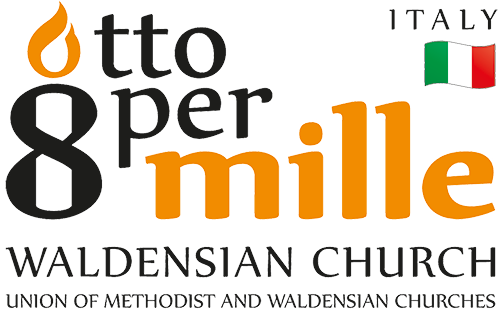 Tree of Compassion in Australia has conducted fundraising on behalf of MAITRI and has provided donations, materials and volunteer help for many years.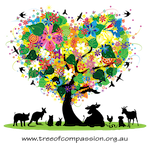 Policies